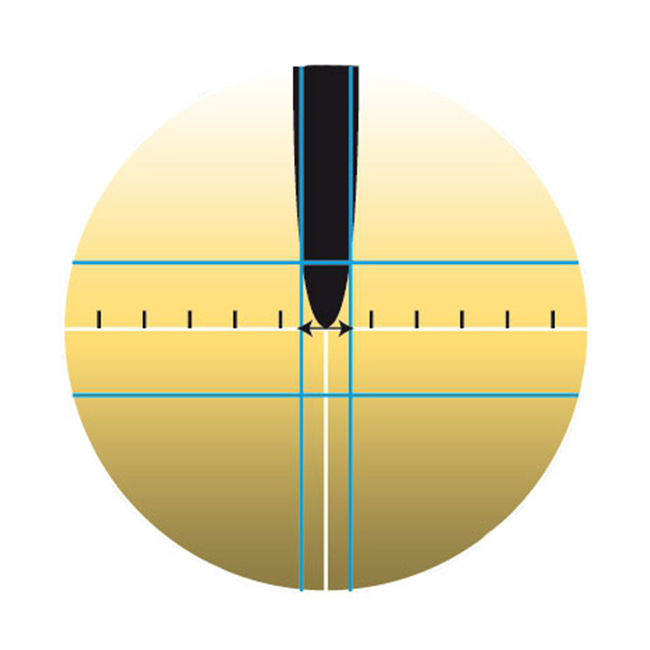 Scorpion reaches interproximal space without difficulty.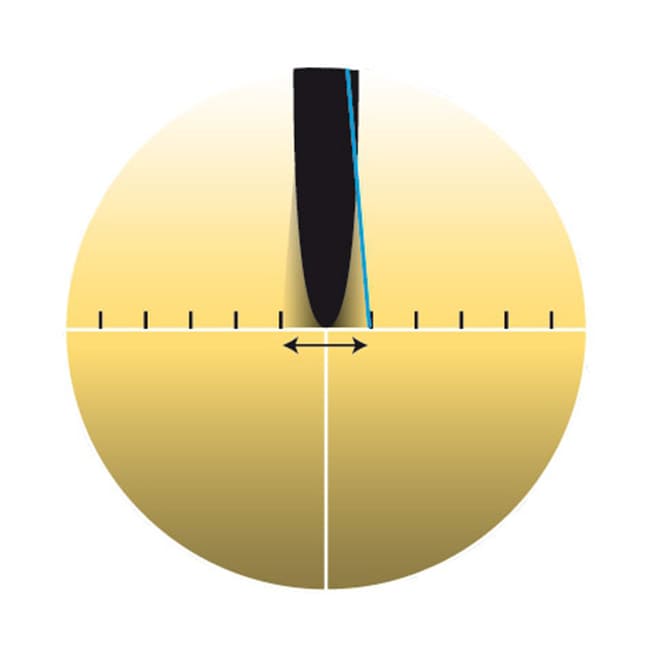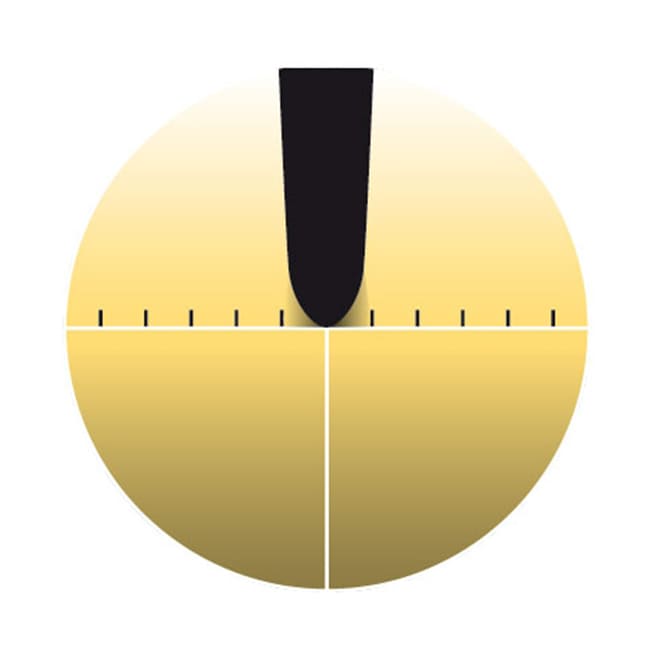 A strong cavitation is guaranteed even with a low power scaling device.
The Scorpion insert tip is coated with a 2 µm thick and strong titanium nitride layer. To maintain efficiency and for patient comfort the insert has to be changed when the titanium coating has disappeared.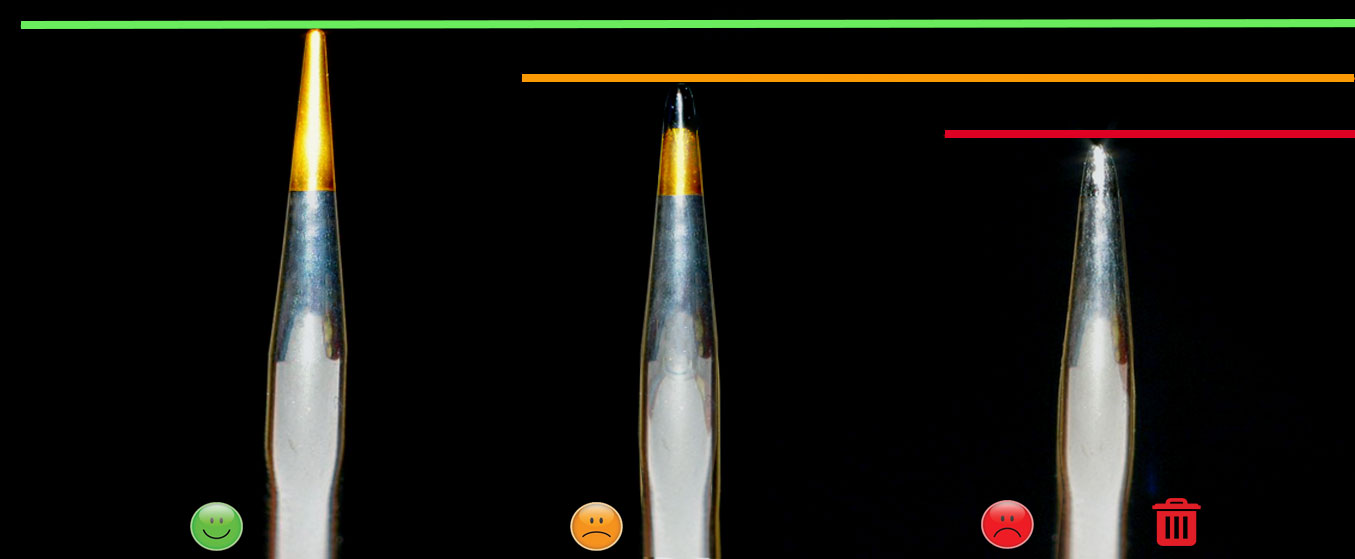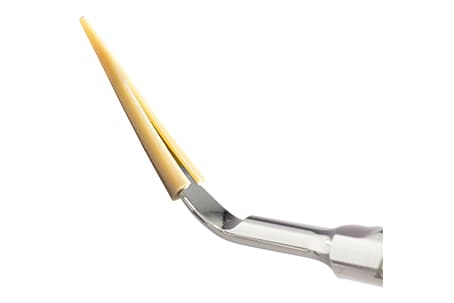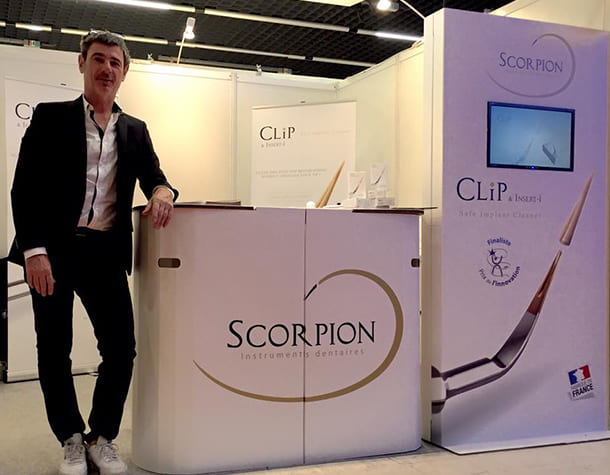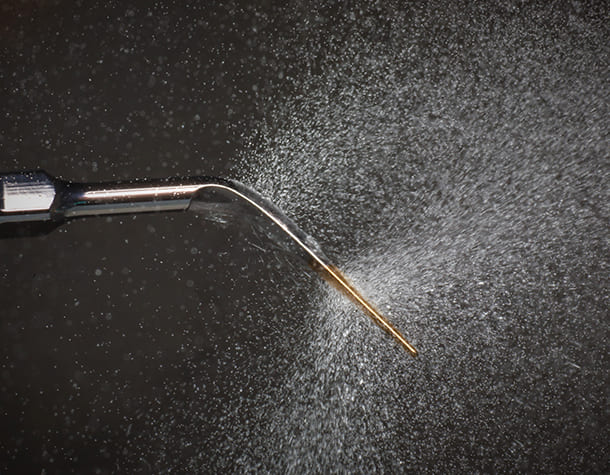 For more than 20 years, Scorpion has been designing and manufacturing
high quality dental scaling tips
in accordance with current regulatory requirements (CE Certificate n° 18831). Scorpion has since its creation a demanding Quality policy in order to meet the needs of its customers and is certified NF EN ISO 13485: 2016 for the activities of design, manufacturing, inspection and sales of non-sterile dental scaling instruments.
100% FRENCH DESIGN AND MANUFACTURING
Our international network of distributors
You want to distribute Scorpion ?
Our distributors
Contact us